Property Development and Investment Company
Daava Estates is a privately owned property development and investment company based in the North East of England.
North East property investment and development
We provide a service that goes beyond handing over the keys
Our business is to invest in and develop property within the North East to a high standard that meets the needs of the people who use them.
We always strive to understand the accommodation needs and trends of the local community. We are very restrictive on where we invest in properties to certain postcodes with the North East so that we can fully understand the area well.
We manage our portfolio in-house allowing us to respond to tenants needs in a quick and efficient manner. We provide a service that goes well beyond just handing over the keys. Any maintenance work is carried out as quickly as possible and regular checks are carried out to maintain the properties to a high standard throughout the tenancy period.
We know each of our properties inside and out.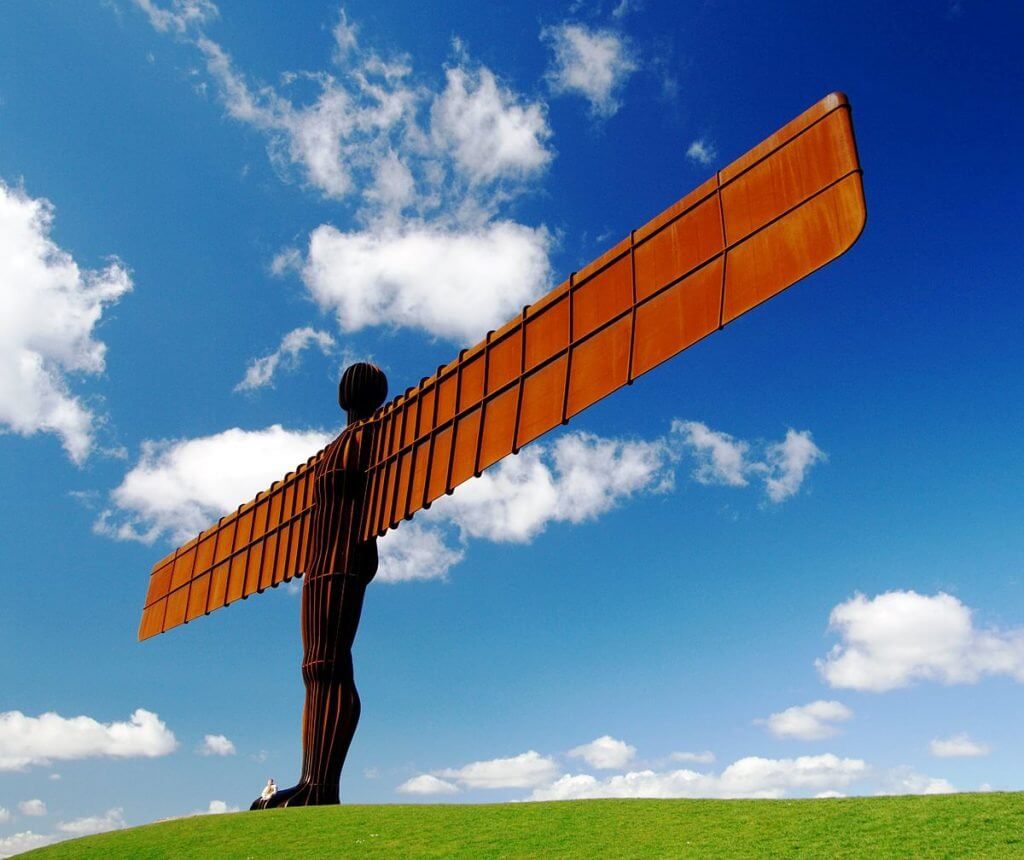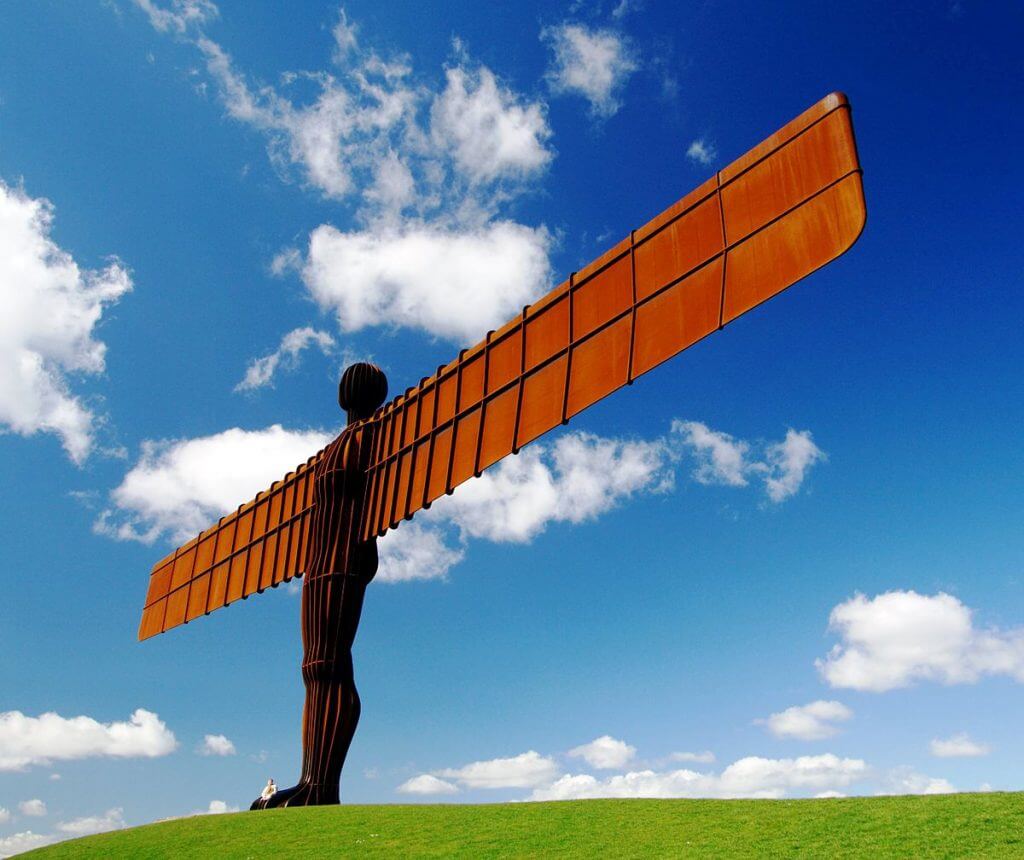 North East Residential Property
Residential
Daava Estates have a variety of 2, 3, 4, 5 & 6 bedroom properties located in areas which are within a 3 mile radius of the main City Centre and the Universities of Newcastle Upon Tyne and Northumbria.
Our business is investing and developing property in the North East especially Newcastle Upon Tyne. However, our belief is that 'Properties only derive value if they meet the needs of the people who use them'.
We provide flats and houses that are either unfurnished or furnished to a high standard. We manage our own flats and houses and use reputable Letting Agents in the North East to find the best tenants .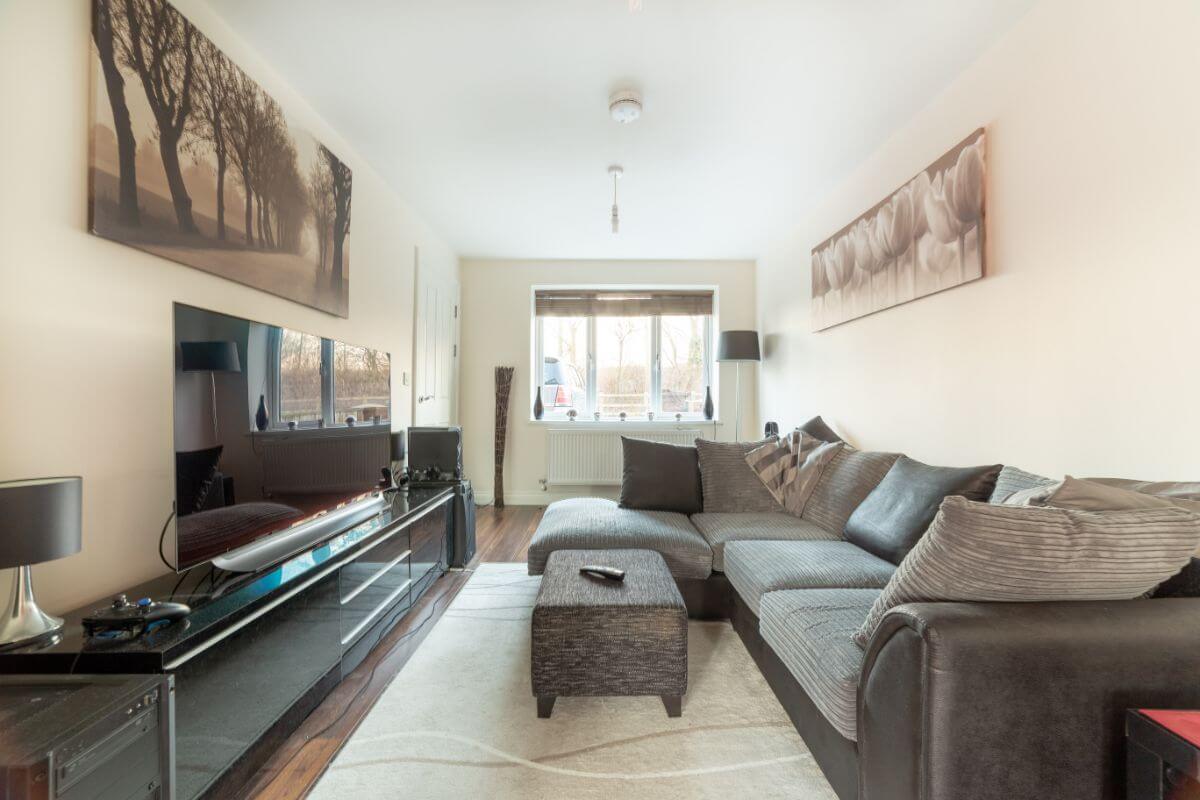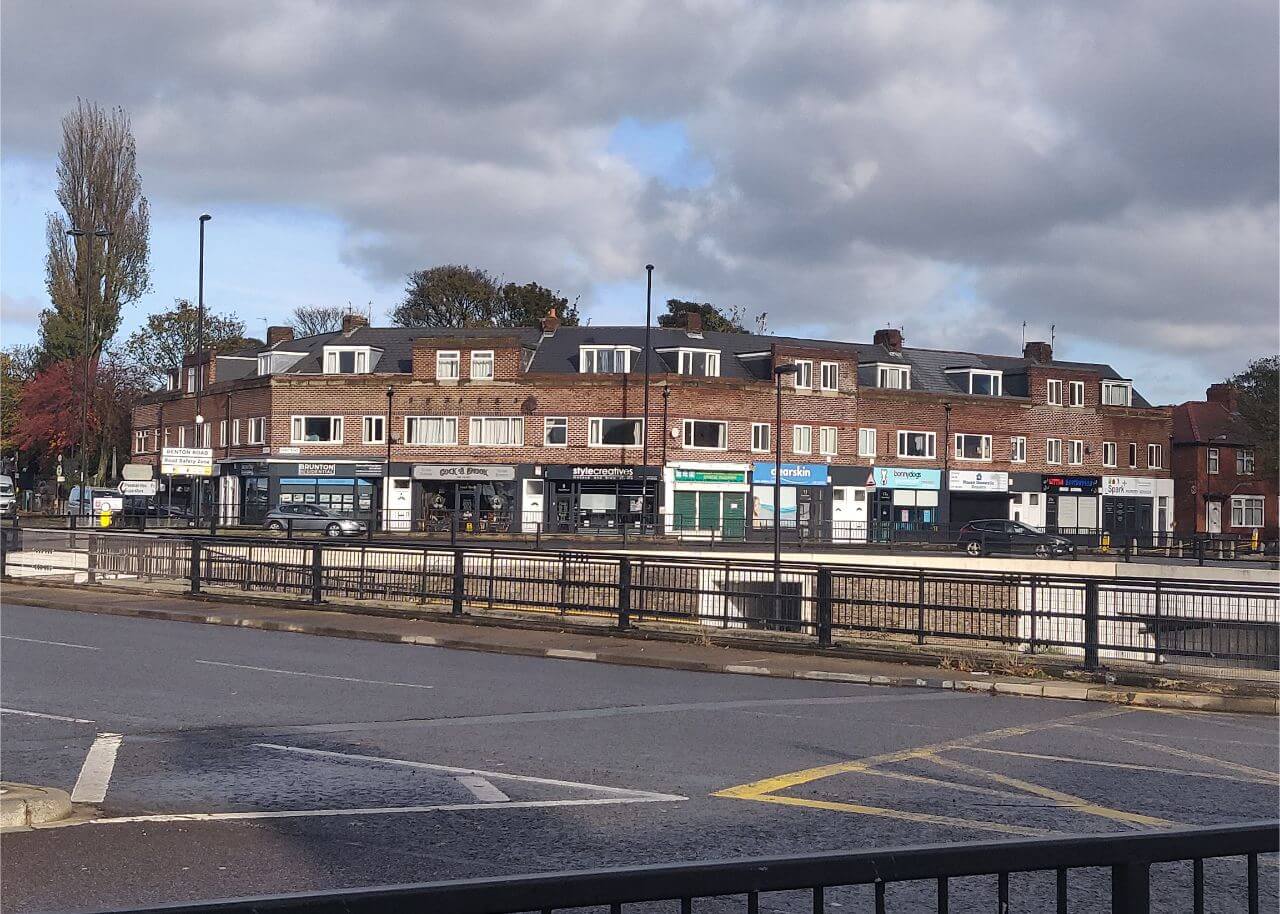 Commercial Property
Commercial
Daava Estates also invest in Commercial property with various consents from A1 , A2 , A3 , A4 , A5 and B1 consents.
We offer flexible leases and licenses on our commercial properties, from 3 years to 15 years.
developing property
Development
Daava Estates have been developing commercial and residential property in Newcastle Upon Tyne for over 5 years and all projects undertaken are retained for rental.
For all schemes, whether residential or commercial, we use reputable contractors with whom we have formed a relationship over many years.
The properties offered by Daava Estates undergo extensive refurbishment before it is occupied by a tenant. This includes electrical re-wiring and new central heating systems to the current regulations. Full plastering, new wood work, new kitchens, bathrooms and fully decorated and furnished to a high standard.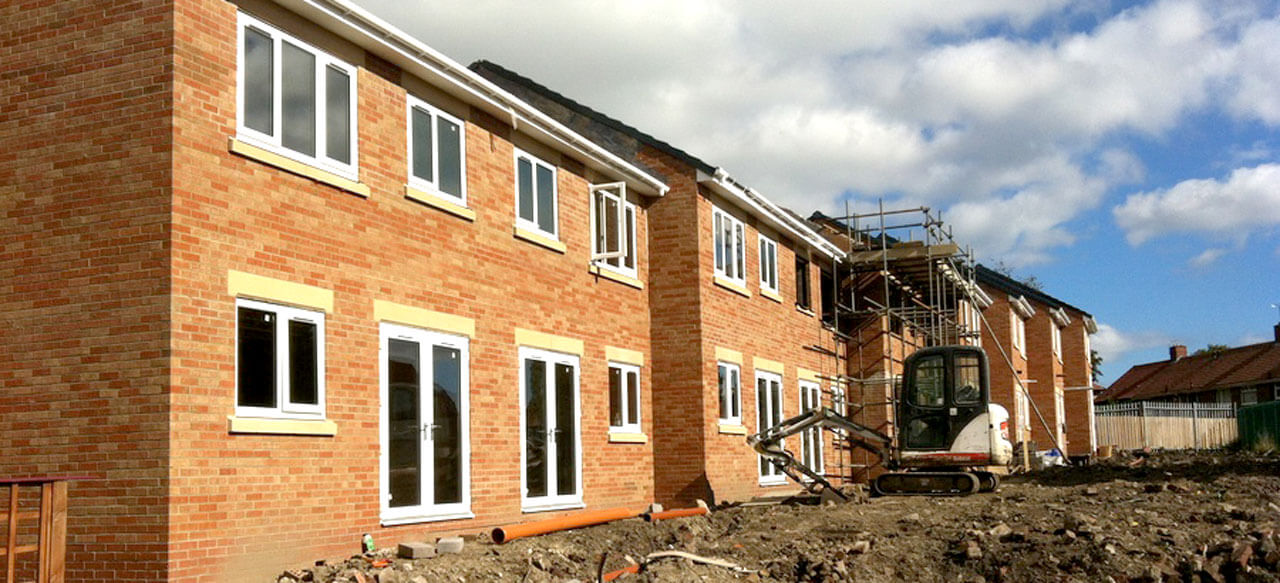 Commercial Property
Recent Projects
INTERESTED IN SELLING YOUR PROPERTY?
Selling Property
Key indicators for our requirements are:
Residential, commercial or mixed-use sites.
Development opportunities with or without planning.
Daava Estates is continuing to look for opportunities in the North East from houses to land.
If you live in one of the areas shown on this map and are thinking of selling, then please contact us.
Registered Address
27 Gloucester Street
London
WC1N 3AX